A break
Week of June 8th reads
What I'm reading and closely watching this week, instead of a piece.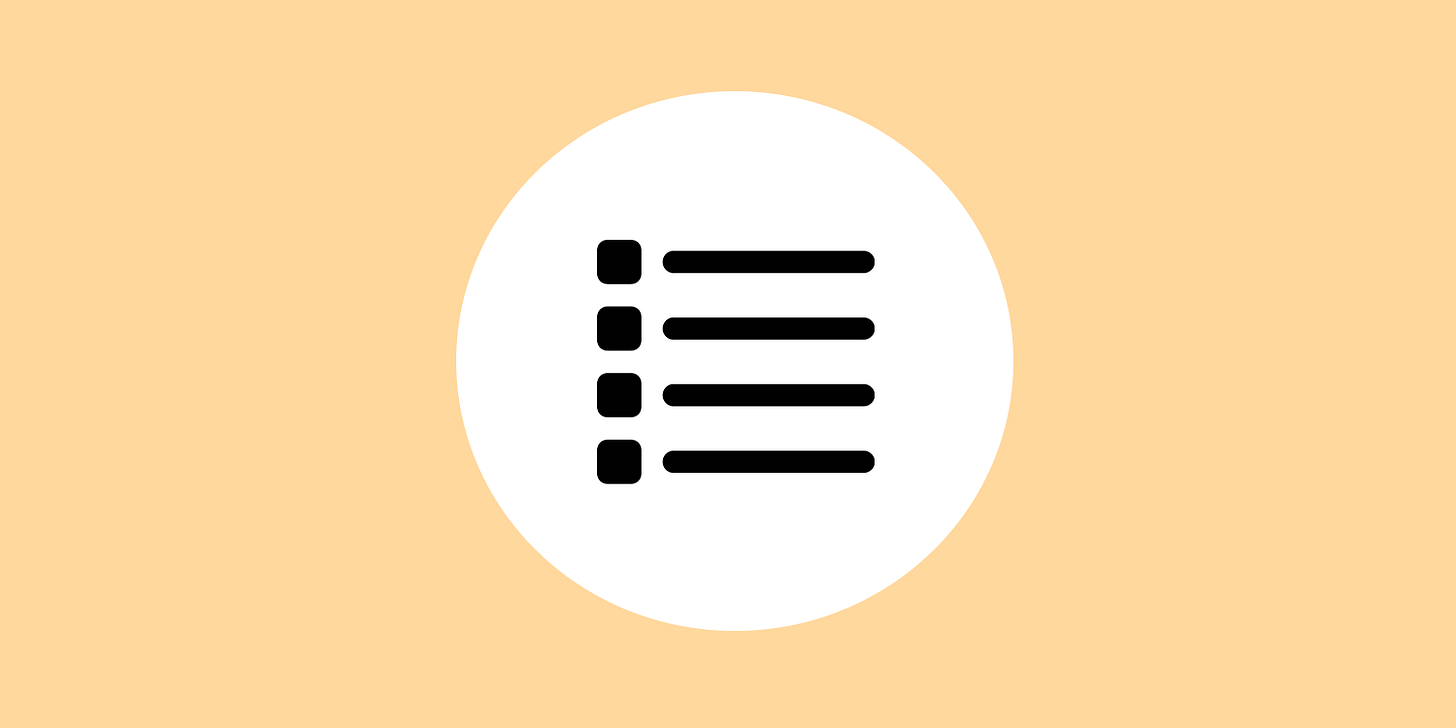 ---
Coronavirus: South America and SE Asia are now getting hit the hardest.
---
IPO Activity: Chinese companies pursuing a secondary listing on Hong Kong Stock Exchange.
---
#BLM:
---
Tech companies continuous battle on censorship, neutrality and free speech moderation.
---
Re: my piece on India's telecoms market. Jio Platforms welcomed its 7th foreign investor on June 7th, marking the 3rd investment announcement from the company this week.